Learn about domestic adoption!
Questions about domestic adoption? Join us on the first Saturday of each month to learn from adoptive parents and industry professionals at one of our Adoption Information Sessions!
ALL SESSIONS FILL UP FAST
Sign up for the wait list for one of our sessions now: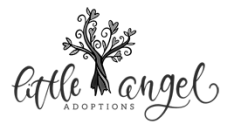 Venue: 601 University Ave, Ste. 102, Sacramento, CA
We answer all of your questions at any time.
Diverse parent selection, options to keep in contact following birth of child.
Birth mothers never pay a fee, all costs are covered by adopting parents.
This is one of most important decisions you will have to make. You are not only making a decision for yourself, but you are making a life decision for your baby and for a waiting Adoptive Couple.
It is important to check out all your options and do what is best for you and your baby. If you need answers about Adoption or need to talk about Options, call 1-888-281-8948. We can help locate the perfect family, answer any legal questions, and help with pregnancy related expenses. We are here 24/7 for you


Our relationship is completely confidential, and no question is too small.
If he is on board with adoption and would like to be a part of the decisions please let us know. If you are not married to the father his signature is not required for placement, but we will try to locate him for you, from information you provide, if you desire.
What about the father of baby?
All of our families have been through state and federal background checks, home visits and can not conceive children on their own.
How do I know the families are safe?
With an adoption plan, there is no foster and CPS is not involved.
What's the difference between Safe Harbor and Adoption?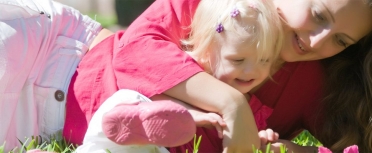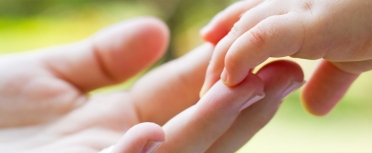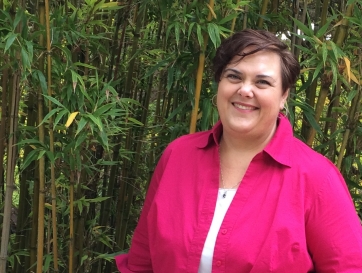 I'm here to listen and help you make the best plan for you and your baby. As an adoptive mom, I am grateful every day to my son's birth mother and I strive to help you find the right family for your child.

Jennifer
Copyright Little Angel Adoptions © 2019 All Rights Reserved